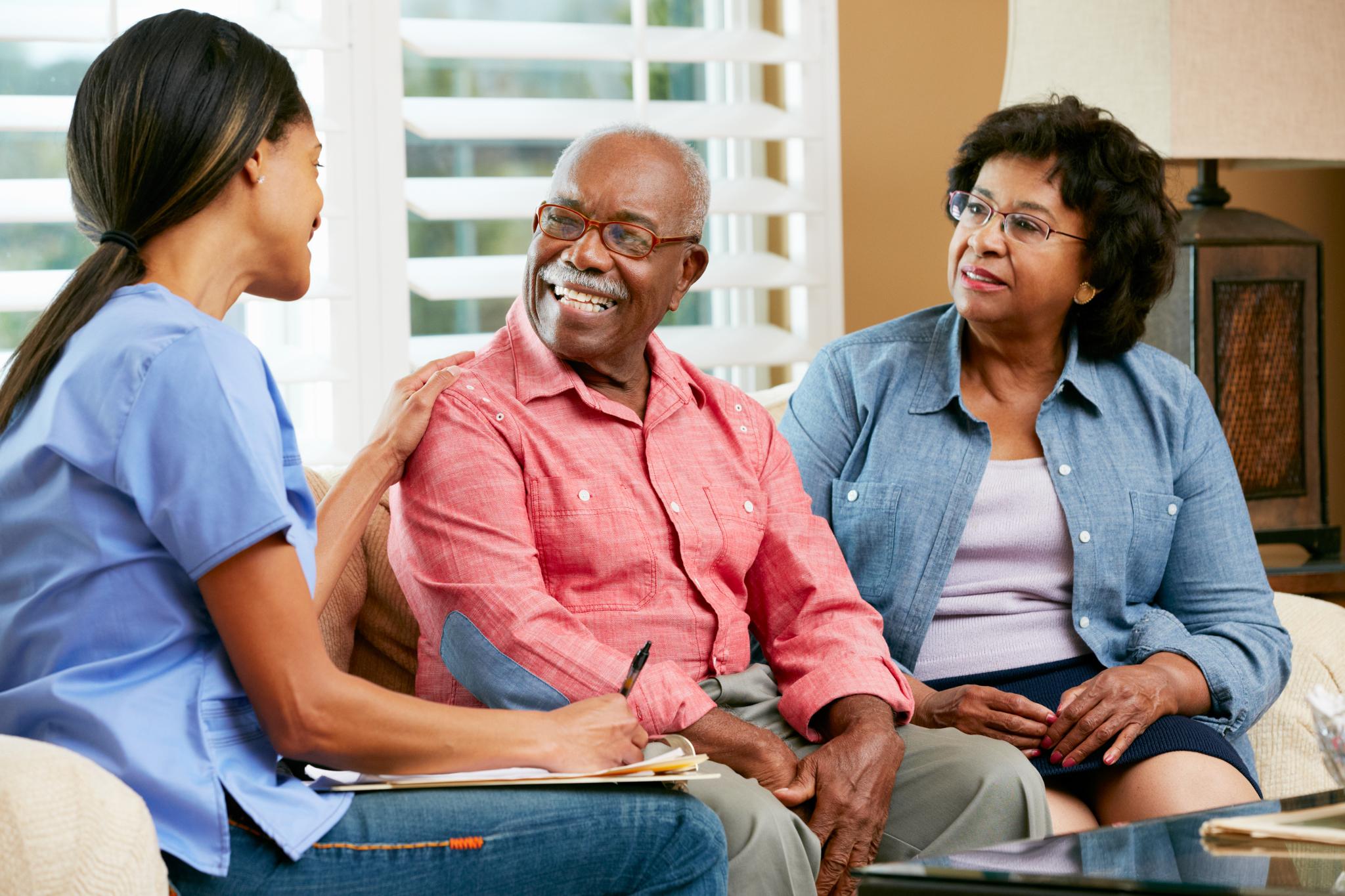 Servicing the
church needs:
Welcome Team Greeters & Ushers
--Help make coffee on Sunday Mornings
Children Group Teacher/Helper
Youth Group Teacher
Young Adults Teacher
Audio &/or Video Team member
IT (Information Technology) team member
Electrician
Security Team member
Maintenance Crew
--Cleaning
--Yard Work
Ready to Serve
---
Luke 12:35-38 35 "Be dressed in readiness, and keep your lamps lit. 36 "Be like men who are waiting for their master when he returns from the wedding feast, so that they may immediately open the door to him when he comes and knocks. 37 "Blessed are those slaves whom the master will find on the alert when he comes; truly I say to you, that he will gird himself to serve, and have them recline at the table, and will come up and wait on them. 38 "Whether he comes in the second watch, or even in the third, and finds them so, blessed are those slaves.
If you are ready to serve, let us know!