Men's Ministry
Men's Ministry supports the church in missions, evangelism, and discipleship. Men are at the forefront of planning, promoting, conducting, and implementing the church's Great Commission work. Through small group ministry and leadership teams, men form a powerful tasks force in advancing the gospel both locally and around the world.
-Sunday Morning Small Group: Men Class (all ages)
Ladies' Ministry
Women undergird the mission of the church by engaging the women of the church in missions, discipleship, outreach, and care ministries. Through various Bible study groups, outreach and ministry projects, leadership coaching, retreats, training, and special studies, the women in ministry support each other in order to accomplish the goal of supporting each other for the sake of the gospel.
-Sunday Morning Small Groups: Senior Ladies Class or Ladies Class (all ages)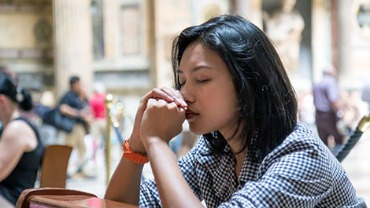 Other Small groups
-Sunday Morning Small Group:
College & Career (ages 18-25)
Singles and Couples (ages 26 and up)